When I think 2020, it's been filled with uncertainty, sadness, unbelievable events, weirdness, change, pain, division, and injustice. In a year that has seemingly left us little room for positivity, I am closing out this year with immense gratitude. It was the hardest, yet the easiest year to feel grateful.
I found gratitude in the smallest and largest parts of my life.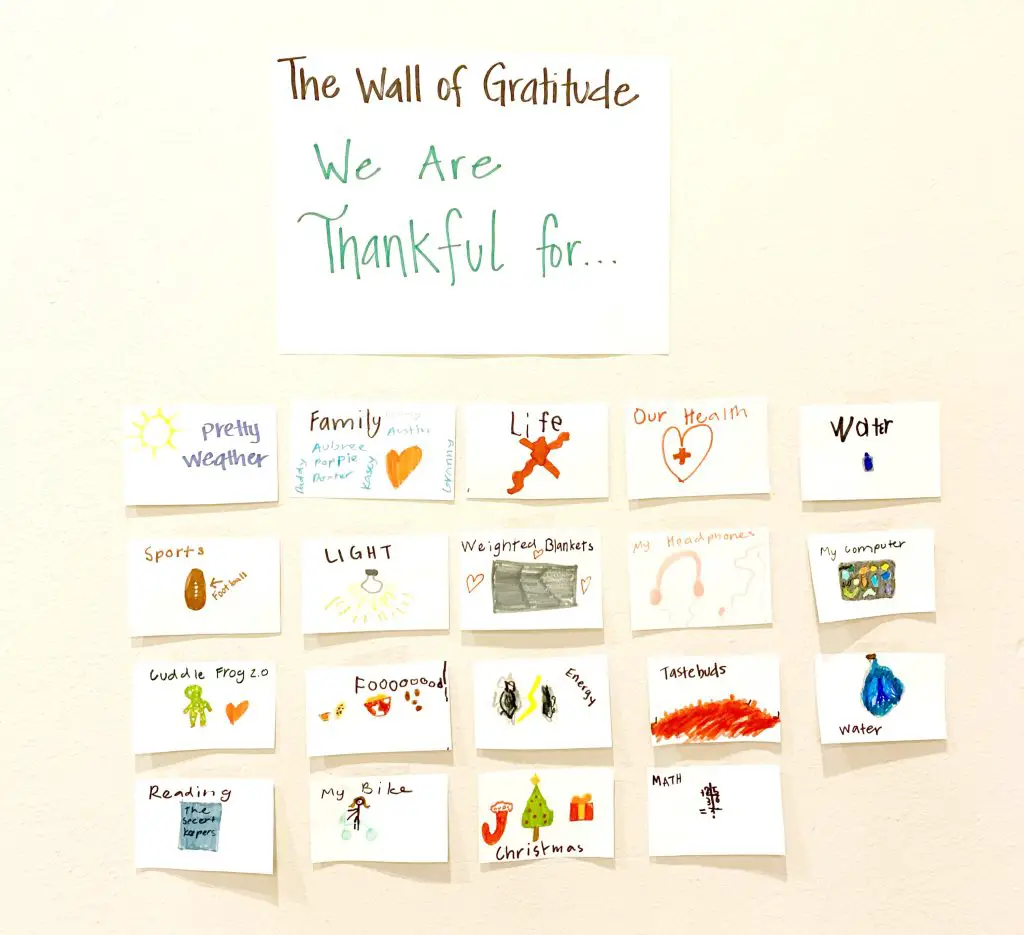 We all know that change has been hurled at us at 2020's every turn. While it brought feelings of uncertainty and uncomfortableness, change also led me to become more aware, slow down, learn (and unlearn), and focus on the external and internal issues that had been pushed aside for far too long. I pulled all the weeds and planted seeds of change in my heart. It allowed me to see clearly, in some aspects for the first time in my life. 2020 paved the way for personal growth that I will never take for granted.
One of this year's greatest gifts has simply been time.
I had no idea how desperately I needed to hit pause. Had I not been forced to do it because of this year's events, I don't know if I ever would have. I have gotten to know my husband and my children in a way I did not know was possible. Instead of getting lost in day-to-day small talk, we rekindled the lost art of real conversation. Sharing our deepest feelings and stories of our fondest memories has allowed us to really see each other. It all left me with a deeper appreciation for each of them and an understanding of what makes them so special. It is not lost on me that this change would not have taken place had it not been for the interruption of 2020.
I cannot fail to acknowledge the unimaginable pain and loss far too many have experienced this year. I am beyond thankful for the selfless healthcare workers. They have worked tirelessly and often without so much as a "thank you" in return. Their dedication and endless efforts to protect us and save lives has been nothing short of heroic. I have seen firsthand the toll it has taken on the ones, like my husband, who have worked through the duration of this pandemic. It has been full of long hours, extra work, additional safety precautions combined with the ever-present risk that comes along with working directly with or around the virus. It's been an exhausting year that has provided us with endless opportunities to be grateful for our healthcare workers.
For me, gratitude is not a this or that choice. It's more of a both/and thing. I believe you can simultaneously have feelings of heart-wrenching pain AND deep-rooted gratitude. I'm not saying that the bad parts are not really terrible, because they can completely turn your world upside down. What I am saying is that, while the rock bottom really hurts, there is a silver lining of gratitude on the flip side when you're ready.
This year has been chaos and peace. I let myself get a little louder and a lot more honest. Other than losing track of time, the only things I have lost are a couple hundred rounds of Phase 10 and my desire to fit in. I have realized what it means to live for something more than a jean size or other people's opinions of me.
2020 gave me my truest self, and I will forever be grateful that I'm not the same person I was last year.